In light of the COVID-19 public health crisis, your priorities for Michigan may or may not have changed. As your State Senator representing your voice in Lansing, I want to know the top three issues you believe need be addressed. Please share them with me here.
Need assistance with your unemployment assistance claim?
Subscribe to my email list
Welcome to the online office for Michigan's 21st  Senate District.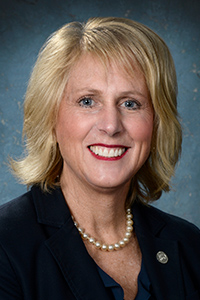 This website is dedicated to serving you. It is my hope that this site will help keep you informed about what I am doing legislatively and in our district, and to provide valuable resources and information on a variety of topics.
Please feel free to contact our office with your questions, concerns and ideas via email on this page, or by phone toll free at 866-305-2121.
Thank you for visiting,
Kim LaSata
State Senator – 21st District
The 21st Senate District includes all of Berrien, Cass, and St. Joseph counties.